Follow the process and your website will have a greater chance of being successful!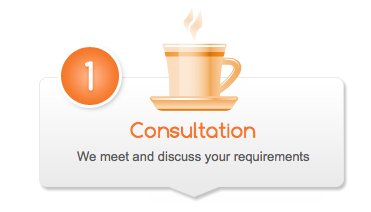 At Local Web Guys we sit down with you to discuss your business and the core function of your website. After this we carry out our own research and development based on your business and your target audience ensuring that nothing is left to chance.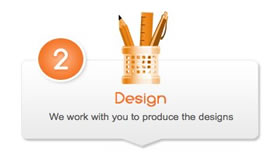 After all the research and planning, then and only then do we start the design stage. Our emphasis is on attention to detail, user journey, creativity and most importantly, conversions.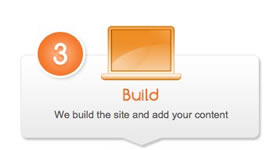 Although websites may look very similar on the outside, It's the inside that makes the difference. Local Web Guys will ensure the development stage runs smoothy and the final product is working exactly as you'd expect.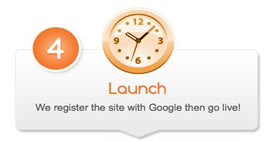 When we are building the website its on a test server so you can see the progress. Once complete and approved by you, we start to submit the website to all the main search engines to start receiving new clients.