Partnership Program
When it comes to website design and development, Local Web Guys has developed an innovative new way to provide media type businesses with an additional revenue source. Local Web Guys wants to partner up with individuals or small to medium size companies that deal directly with the client but do not offer web design as an service.

This program will allow these individuals and companies to expand their services to include web design under their company or brand name.

How does it work?
All of Local Web Guy's pricing is based on the complexity of your projects. Please provide us with as much detail as possible and we'll provide you with our best possible price. As an outsourcing partner, all websites are produced under your company brand; LWG's brand is never placed anywhere on the website!


How to Join Our Program
Just fill out the form below! Our team will evaluate your quote request and provide the best possible pricing based on the information provided. The more projects you provide, the lower the pricing.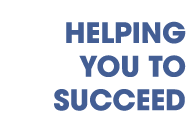 NO MONTHLY FEE

SAVE OFF RETAIL PRICING

COMPLETELY PRIVATE LABEL DEVELOPMENT

OUTSTANDING SUPPORT

DESIGN PROJECTS STARTING FROM ONLY $299

PROGRAMMING PROJECT UP TO 25% OFF
All fields must be filled out in order for your quote to be processed.
We Love Coffee and Websites!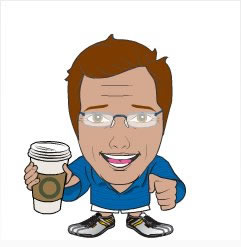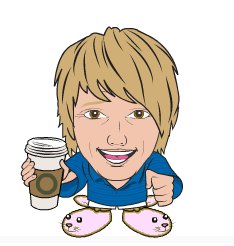 Both Christian and George like to talk about websites all of the time, because they believe websites is the most affordable way to get the message out! If you feel the same way then you should contact George for a "free one hour" get together and talk about websites. At least this way we can get him out of our hair!
Christian & George