Local Web Guys are ready to help you today with your website needs!
We Love Coffee and Websites!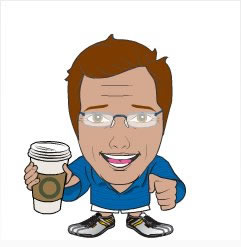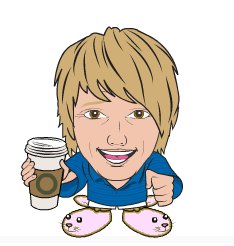 Both Christian and George like to talk about websites all of the time, because they believe websites is the most affordable way to get the message out! If you feel the same way then you should contact George for a "free one hour" get together and talk about websites. At least this way we can get him out of our hair!
Christian & George